Homes in Florida
In Florida, the sun doesn't just shine on the beaches; it illuminates a world of endless opportunities for vibrant living. From the bustling nightlife of Miami to the tranquil beauty of Northern Florida, Florida offers a lifestyle that caters to adventurers and relaxers alike.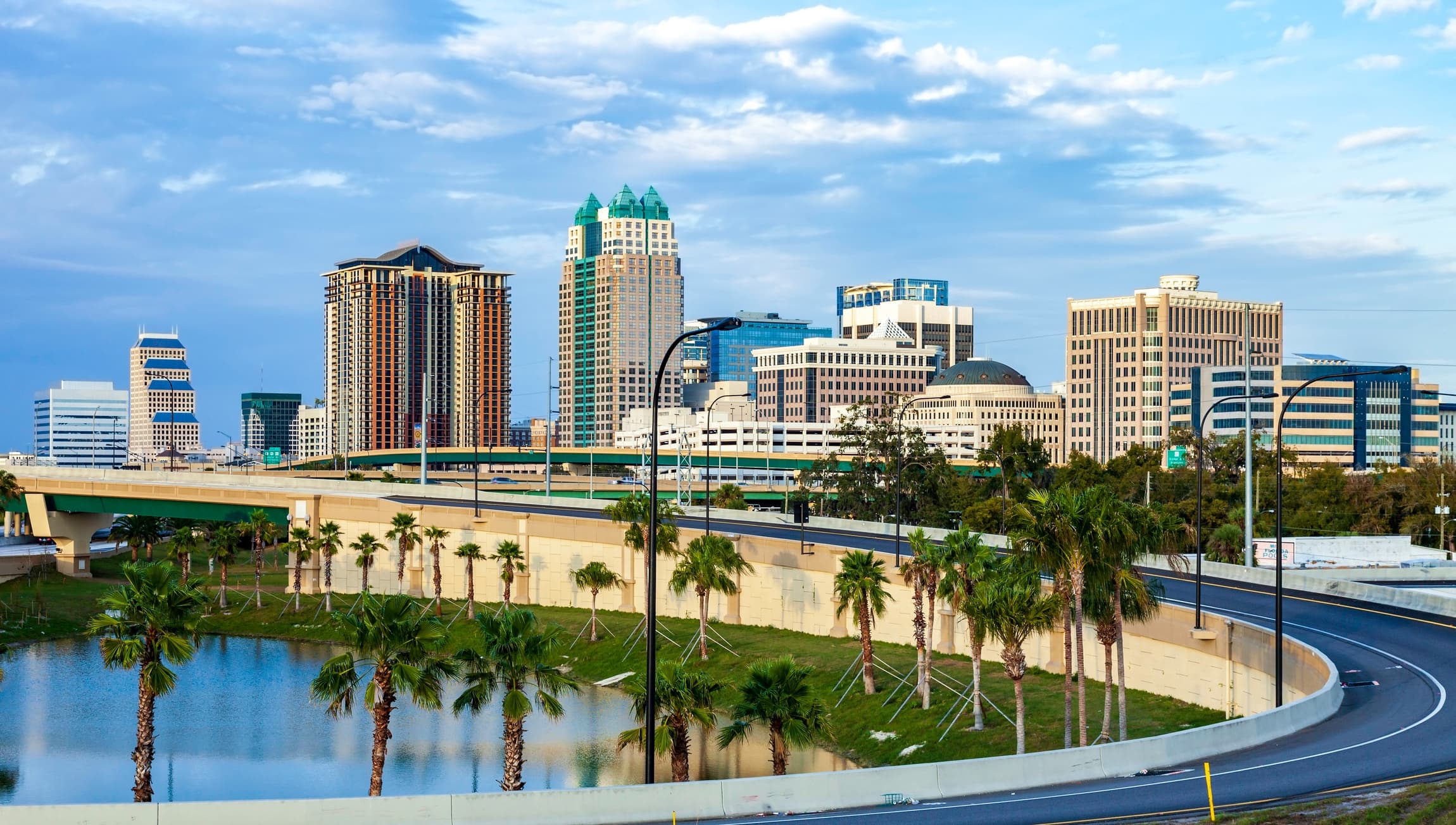 0
Cities
17
Communities
8
Awards & Achievements
The Sunshine State
Discover the endless possibilities under the sun. Experience the contrast between the laid-back charm of North Florida's historic towns and natural springs, and the vibrant energy of South Florida's bustling cities and cultural hotspots.
Discover Life in Florida
From the quaint allure of coastal towns in North Florida to the vibrant arts and entertainment hubs in South Florida, the Sunshine State offers a wide variety of must-visit locales for every taste.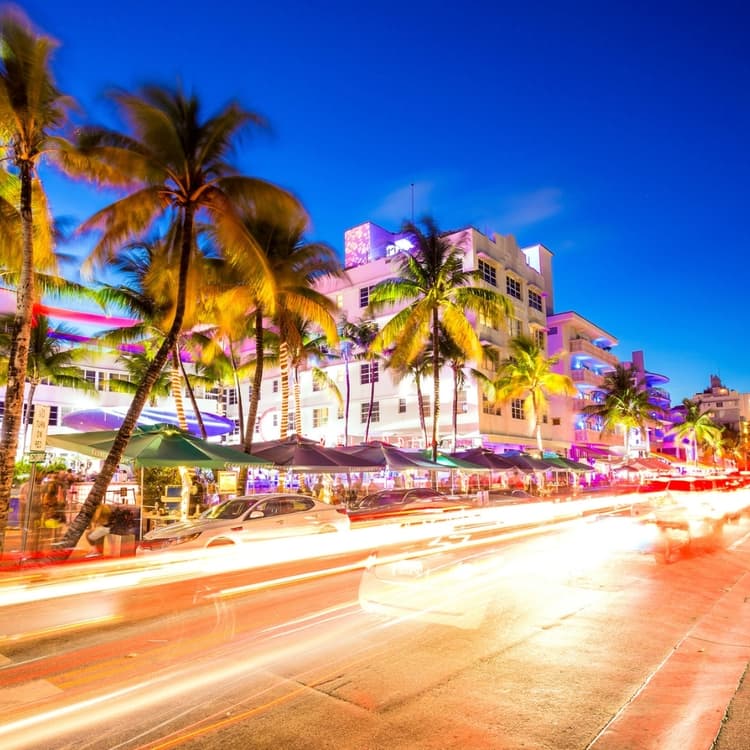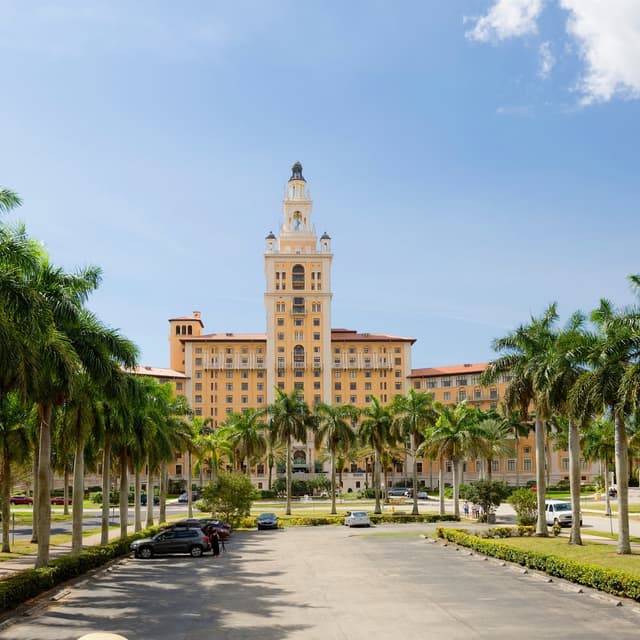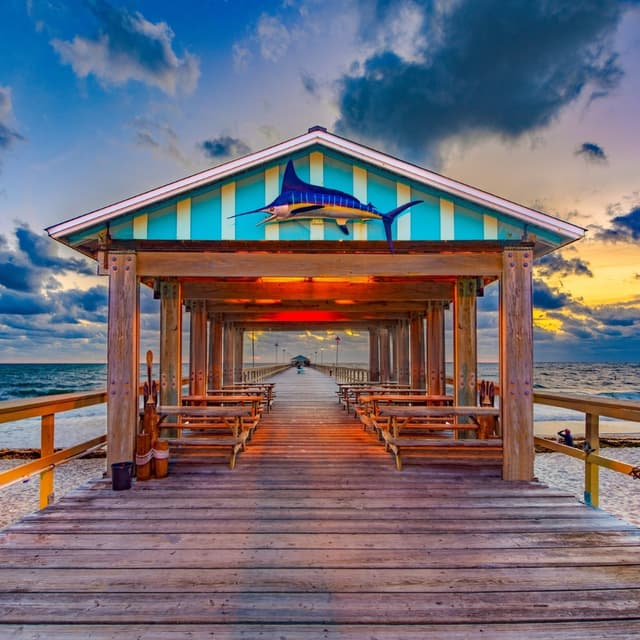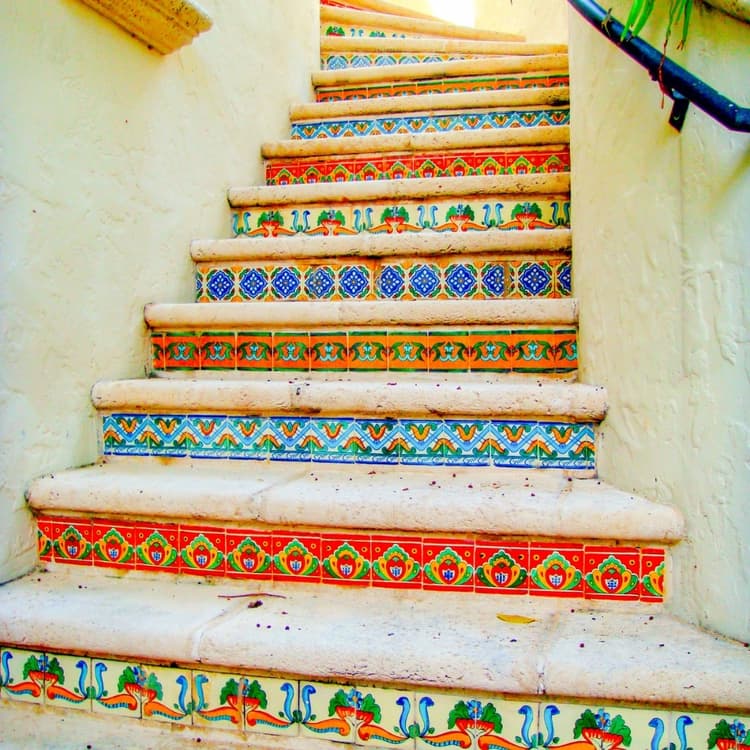 Explore Florida's Beauty
Embark on a hiking adventure through the lush landscapes of Northern Florida, where winding trails reveal hidden springs and wildlife sanctuaries. Or set sail on the turquoise waters of the Florida Coast, where boating and snorkeling offer unparalleled access to vibrant coral reefs and marine life.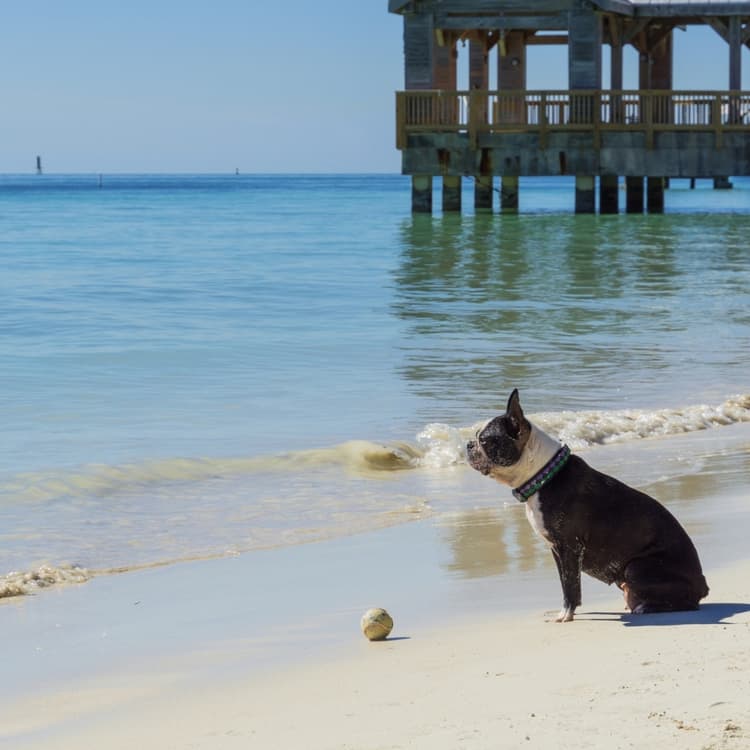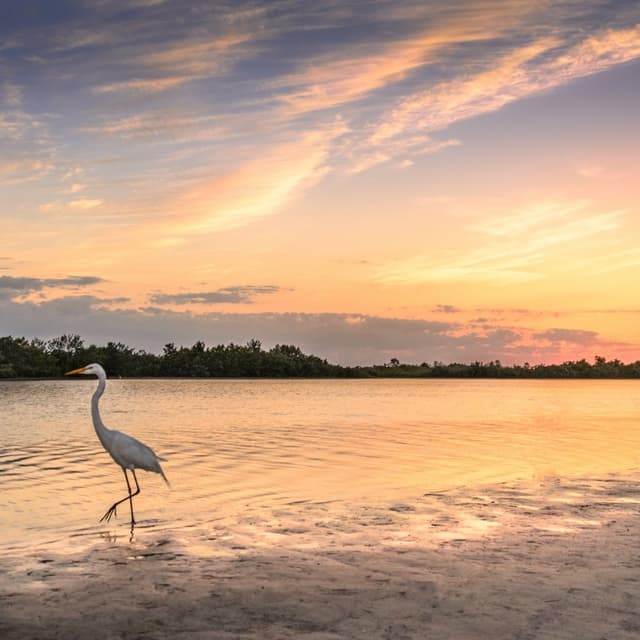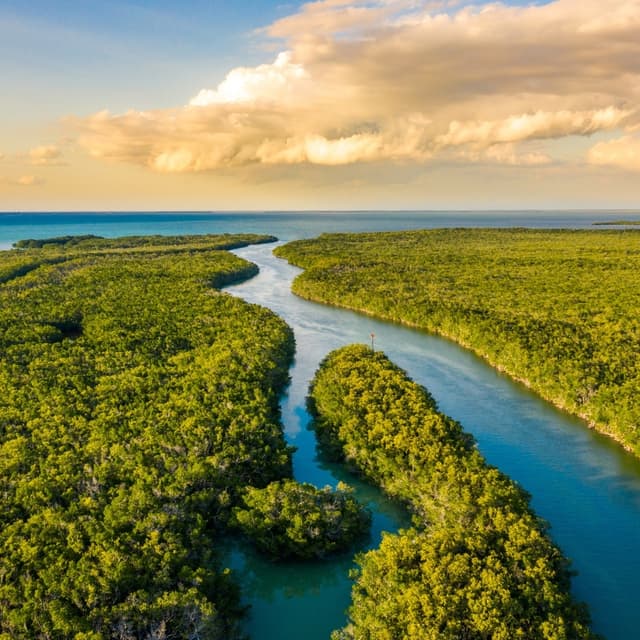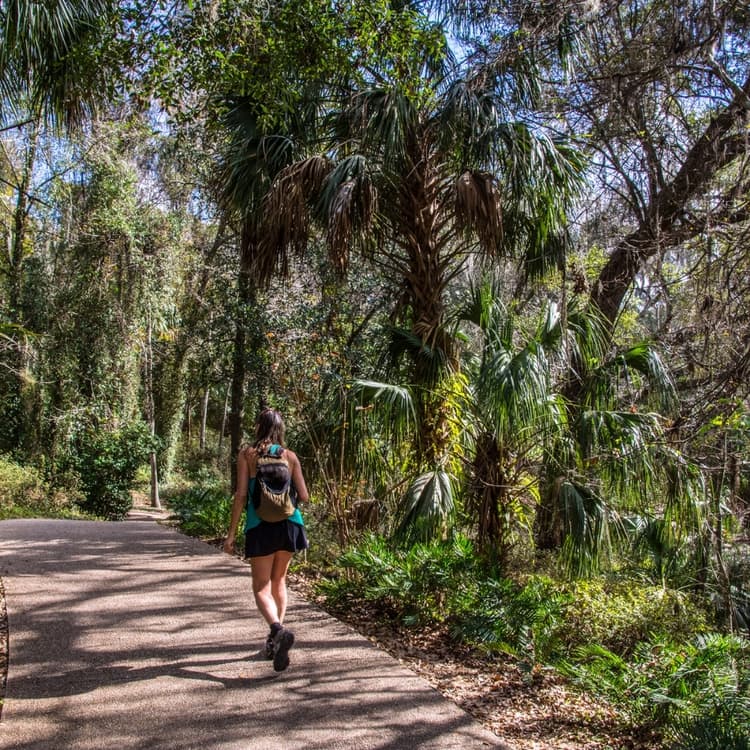 Unlock Adventure
Snorkel in the crystal-clear waters of the Florida Keys, hike the scenic trails of the Ocala National Forest, explore the bustling cultural scene in Miami's Wynwood Walls, or visit Orlando's world-class attractions. Florida offers a diverse range of experiences across its iconic locales.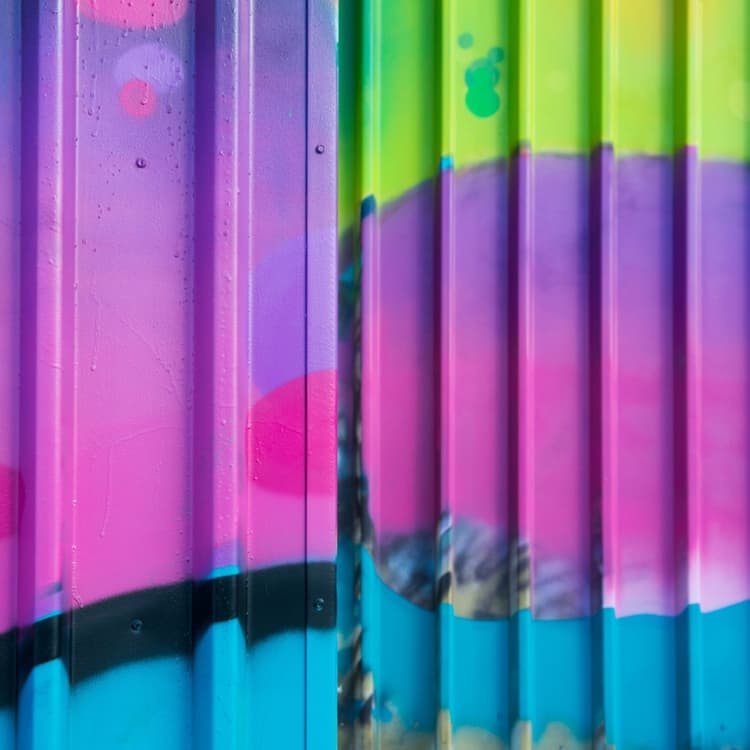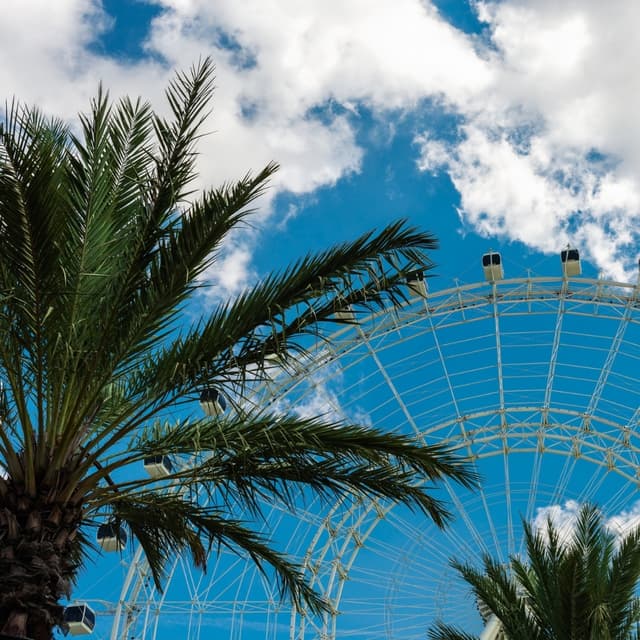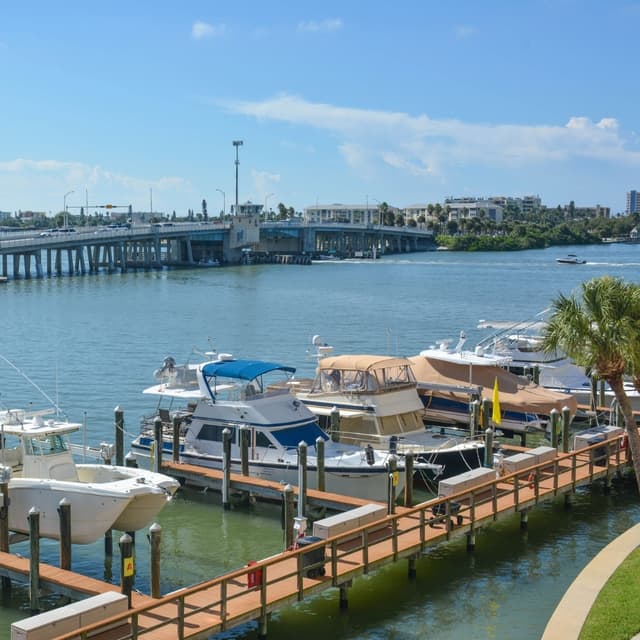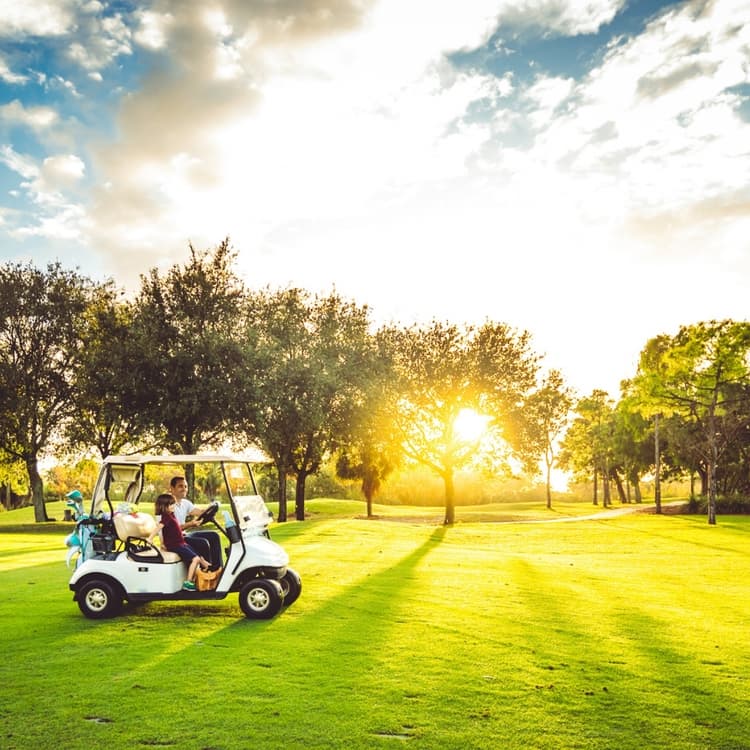 Living at Gables
Explore all that Georgia the "Peach State" has to offer from trailblazing the great outdoors to a dive into the Georgia Aquarium
Resident Programs
Paws to Care, Smooth Move and more... Discover the numerous offerings awaiting you as a resident of a Gables community.
Explore Our Programs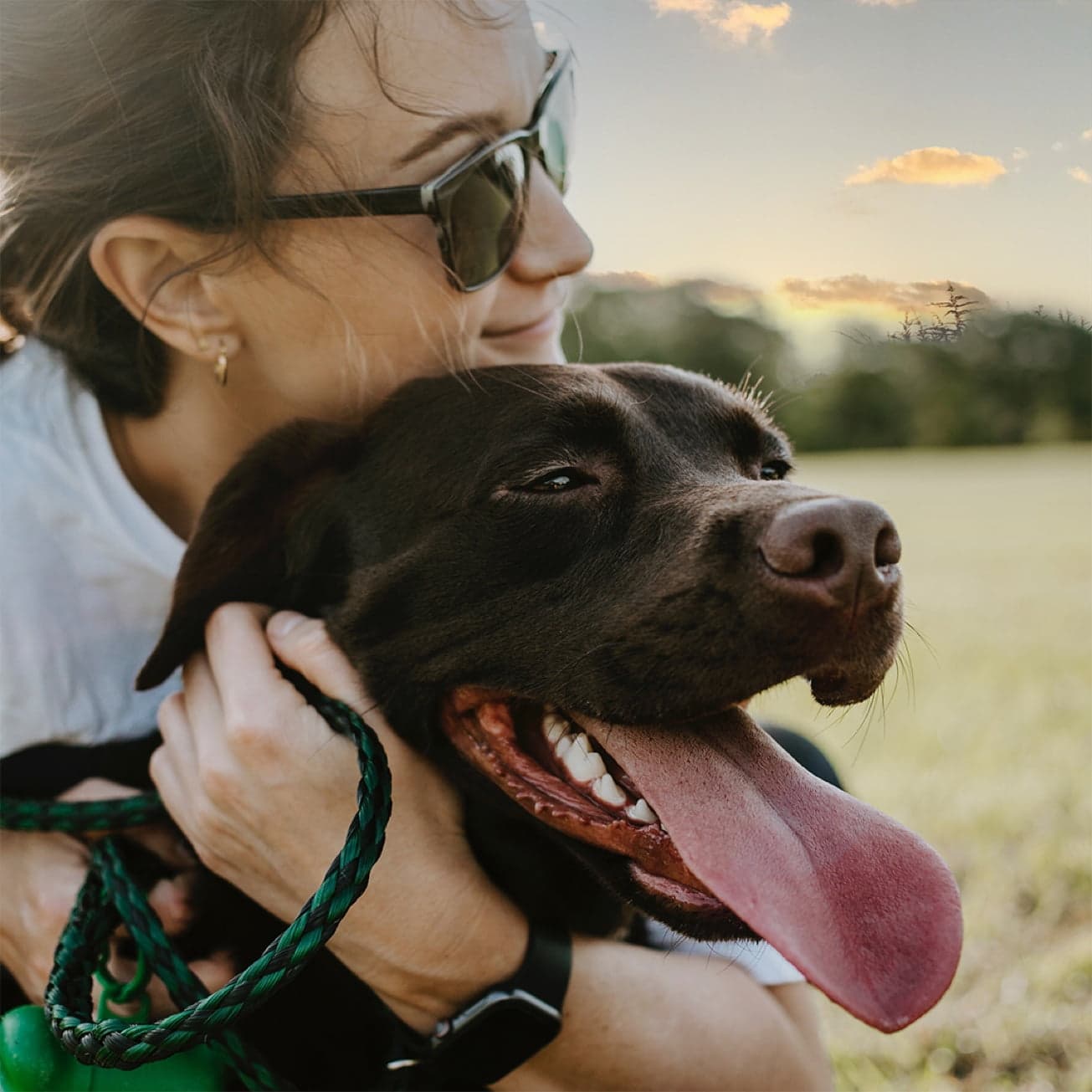 We look forward to introducing you to the Gables experience. Welcome to our family.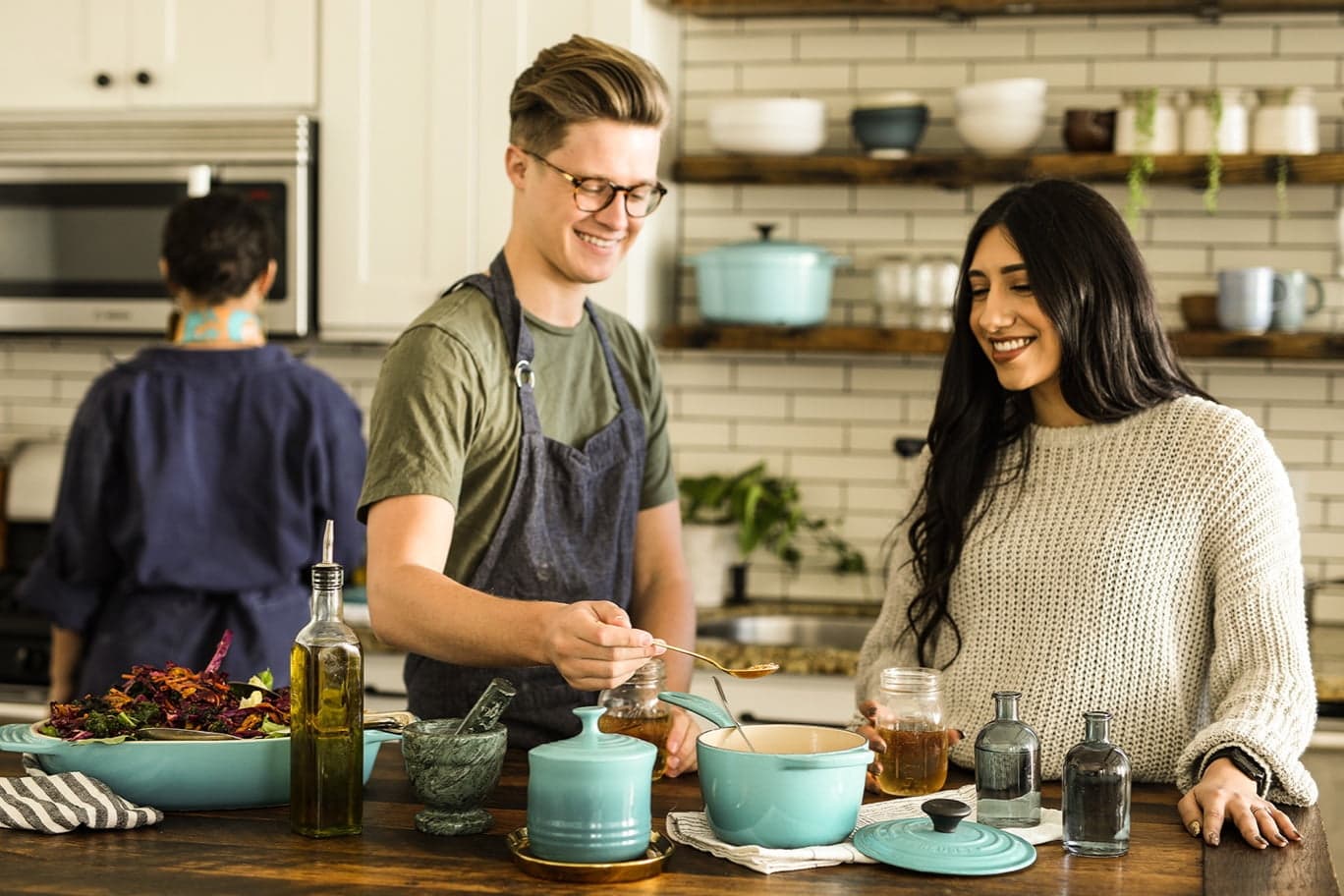 Gables Has Communities Across Ten Different States
Lorem ipsum dolor sit amet consectetur adipiscing elit in at pulvinar dolor cras tempus vulputate lorem ipsum dolor sit amet consectetur adipiscing elit in at pulvinar