Homes in Georgia
Is Georgia on your mind? The Peach State offers a rich tapestry of history, culture, and natural beauty, making living here truly special. Georgia provides a unique blend of Southern charm and modern amenities, marrying tradition with contemporary conveniences, all under the warm Georgian sun.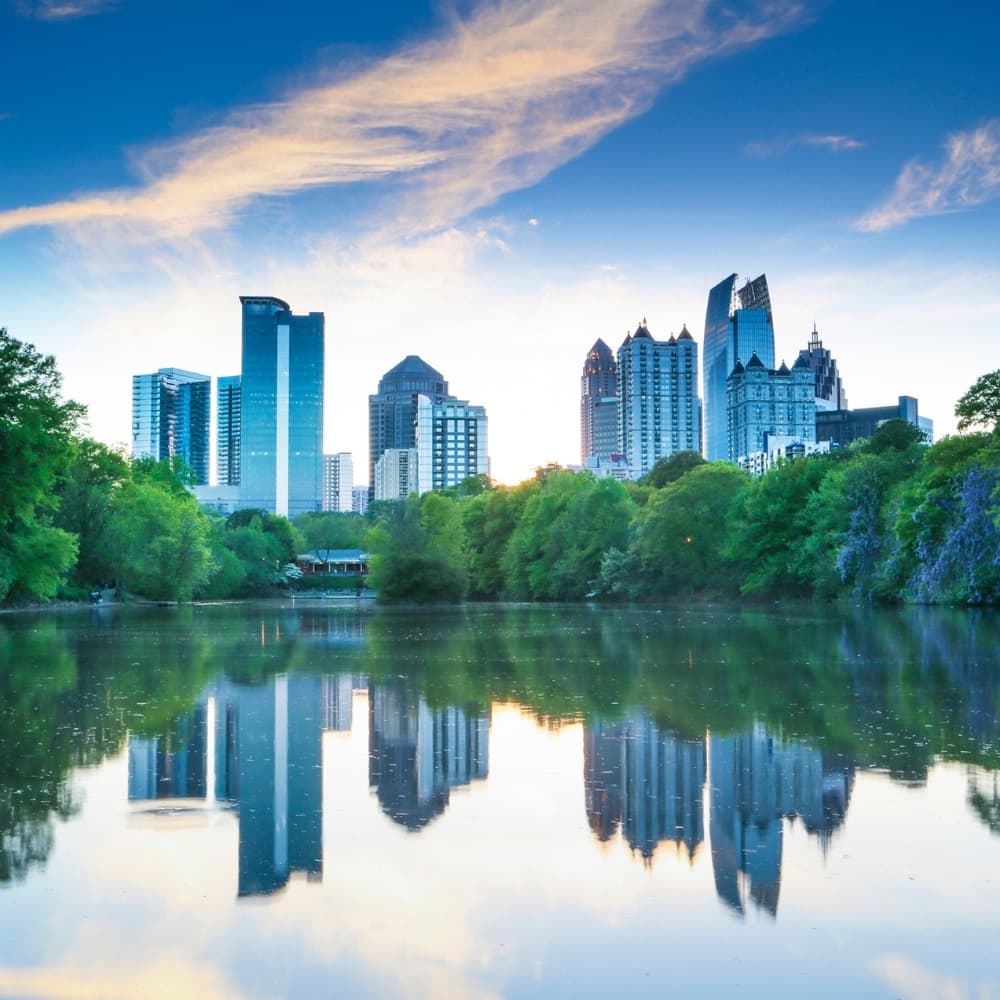 0
Cities
9
Communities
20
Awards & Achievements
The Empire State of the South
Whether you're looking for proximity to the city's bustling business districts or prefer a more suburban setting closer to natural attractions like the Chattahoochee River, there's a Gables community to suit your lifestyle.
Explore Georgia
The world's busiest airport brings travelers from all over to explore Georgia's attractions. The Georgia Aquarium serves as a cornerstone for Centennial Olympic Park, where memories of the 1996 Games still resonate. History is just around the corner at the Atlanta History Center and the World of Coca-Cola, as well as in each of the unique neighborhoods that make up Metro Atlanta.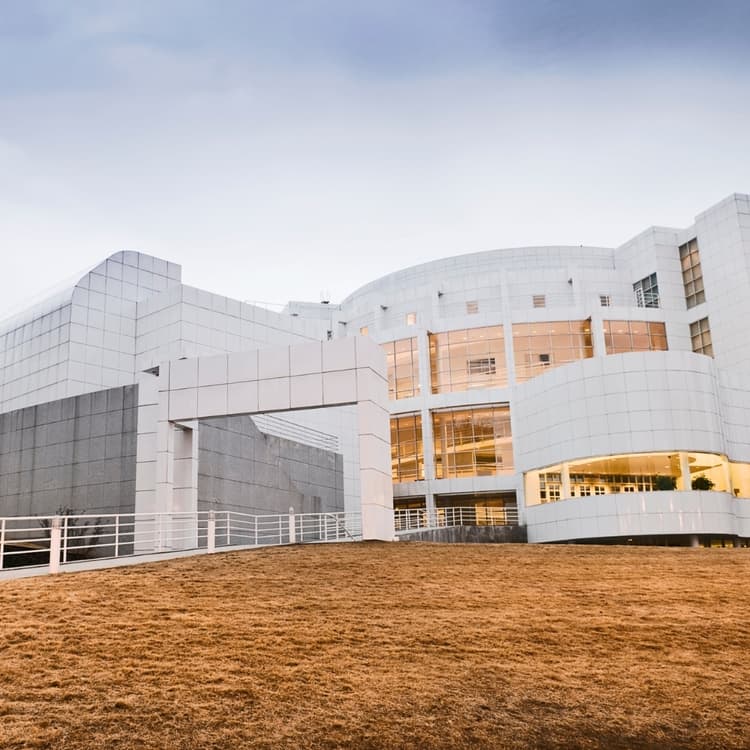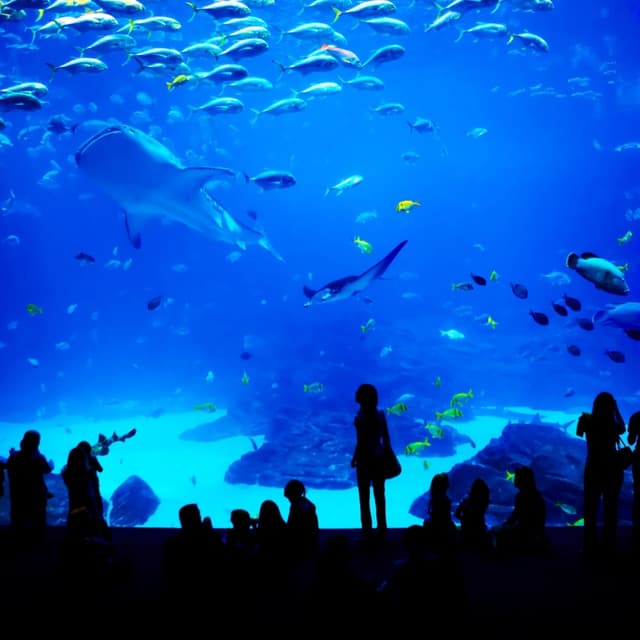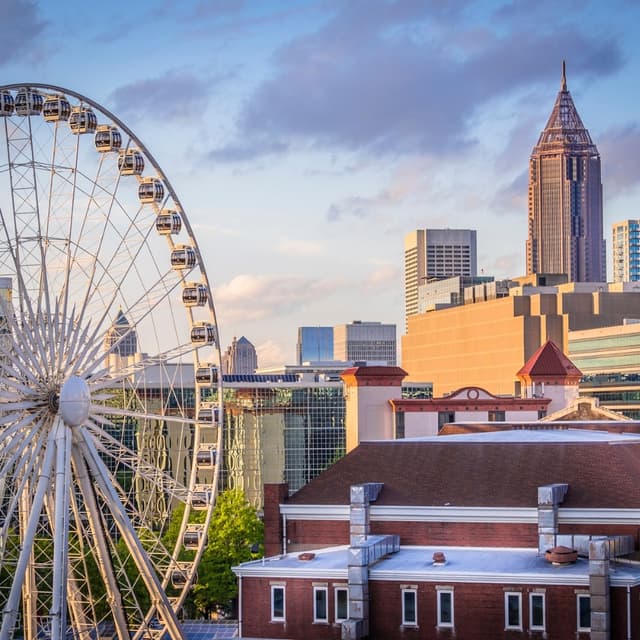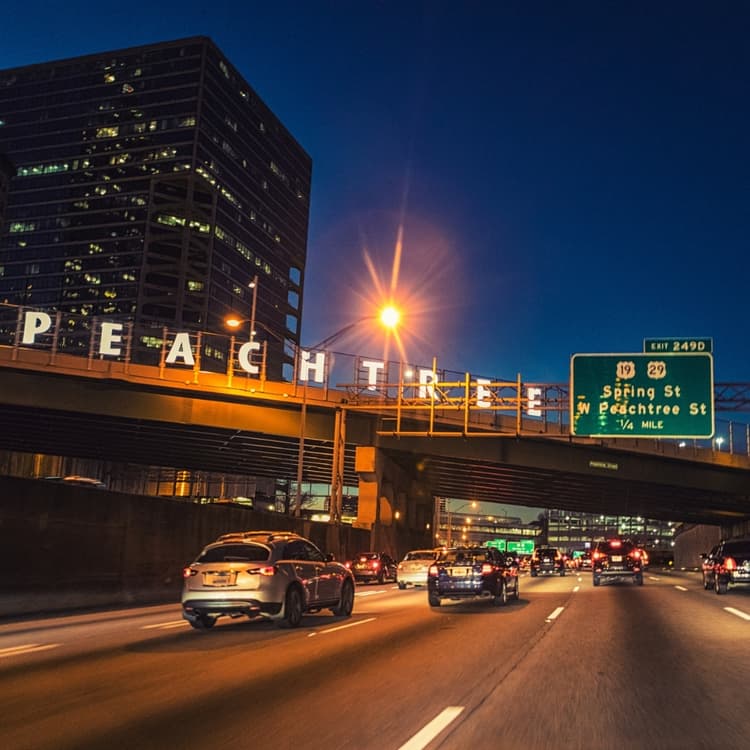 Ready. Set. Georgia.
There's no single way to define the "outdoor Georgia experience." Whether you're hiking to a waterfall in the Georgia mountains, experiencing the Chattahoochee River, or exploring one of Atlanta's many parks or walking trails, the Peach State has something for everyone.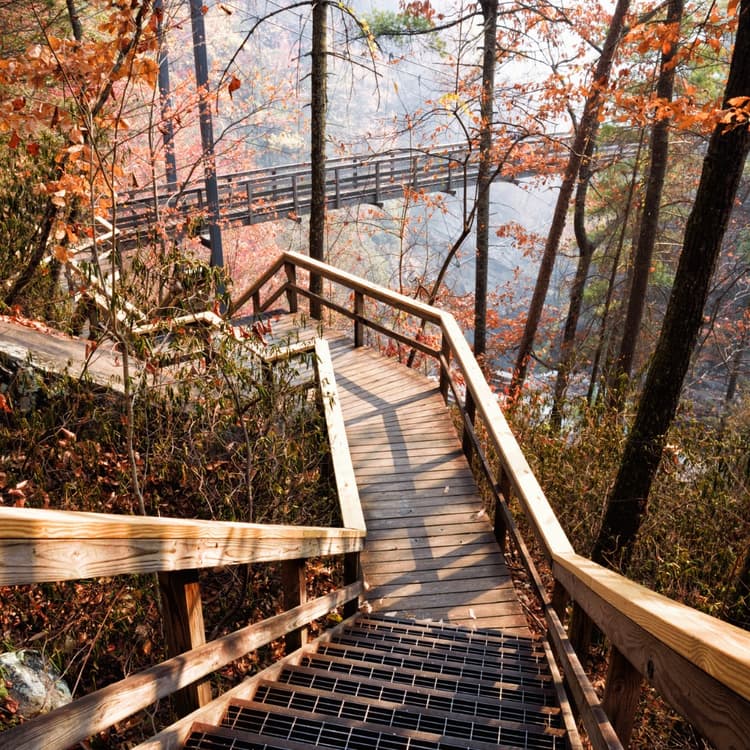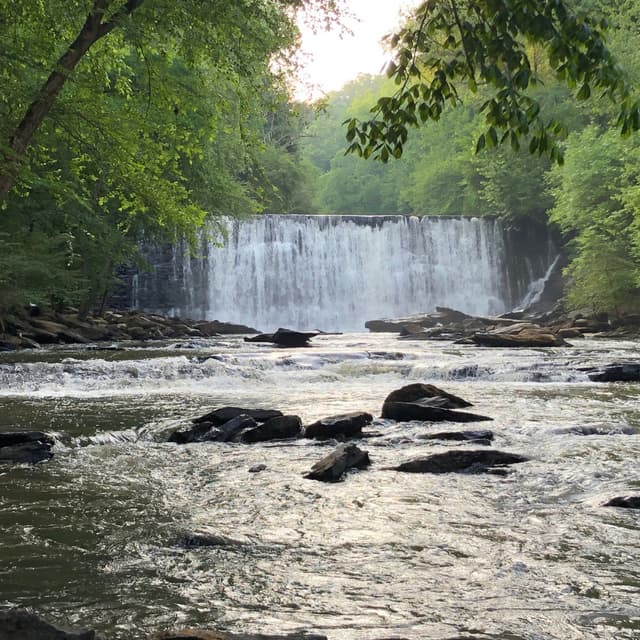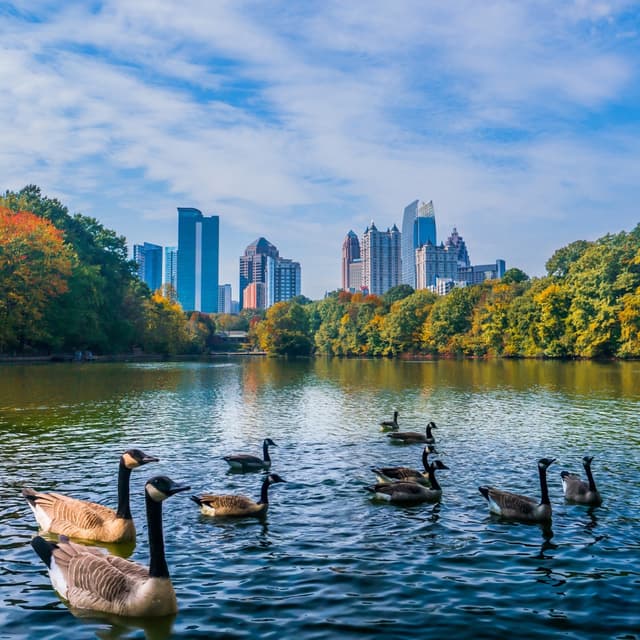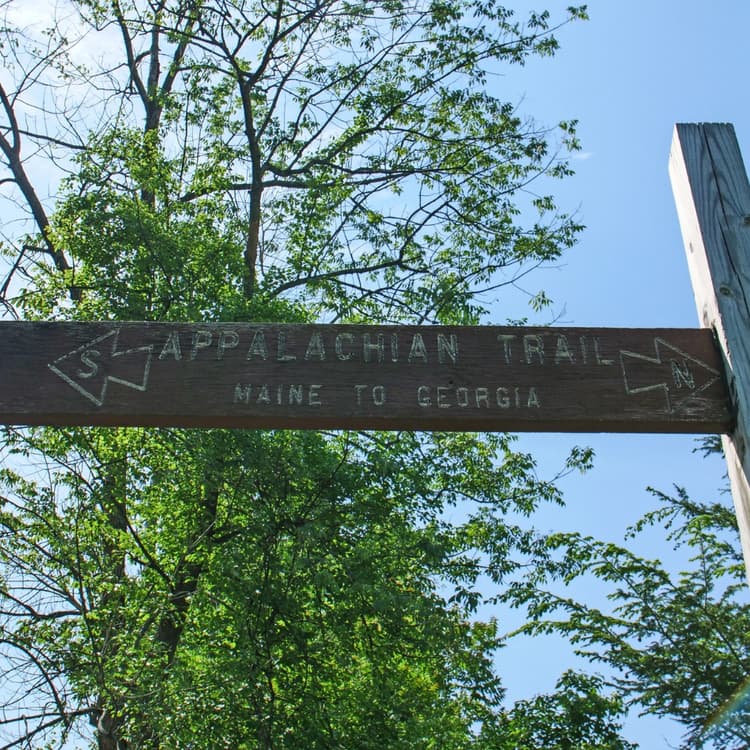 Past Meets Present
From a thriving art scene anchored by the High Museum of Art and the Fox Theatre to serving as the cultural and historical hub of the South, Georgia and its capital city offer an abundance of activities for all interests. Whether you're an art aficionado, a history buff, or an outdoor enthusiast, there's a rich tapestry of experiences waiting to be explored.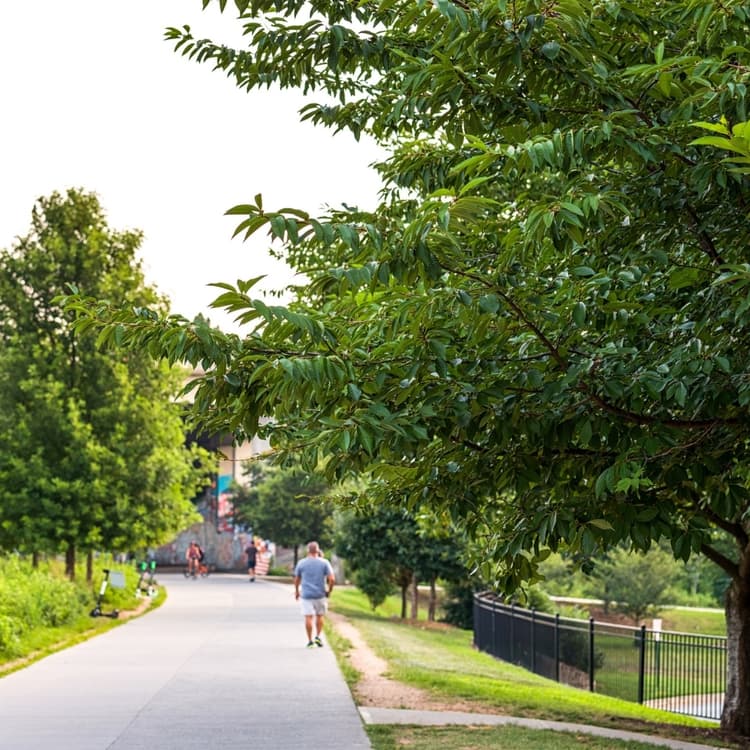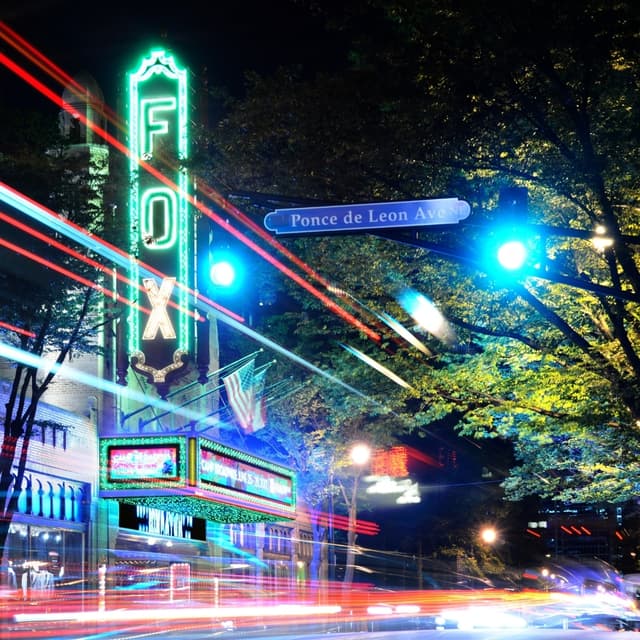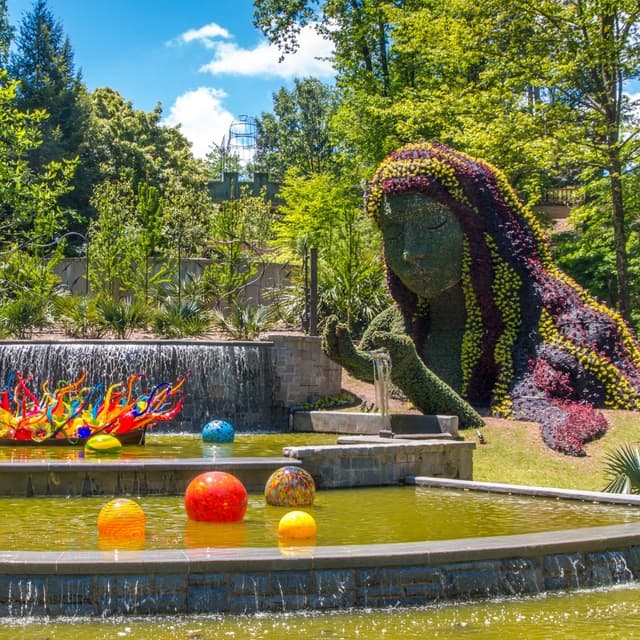 Living at Gables
Explore all that Georgia the "Peach State" has to offer from trailblazing the great outdoors to a dive into the Georgia Aquarium
Resident Programs
Paws to Care, Smooth Move and more... Discover the numerous offerings awaiting you as a resident of a Gables community.
Explore Our Programs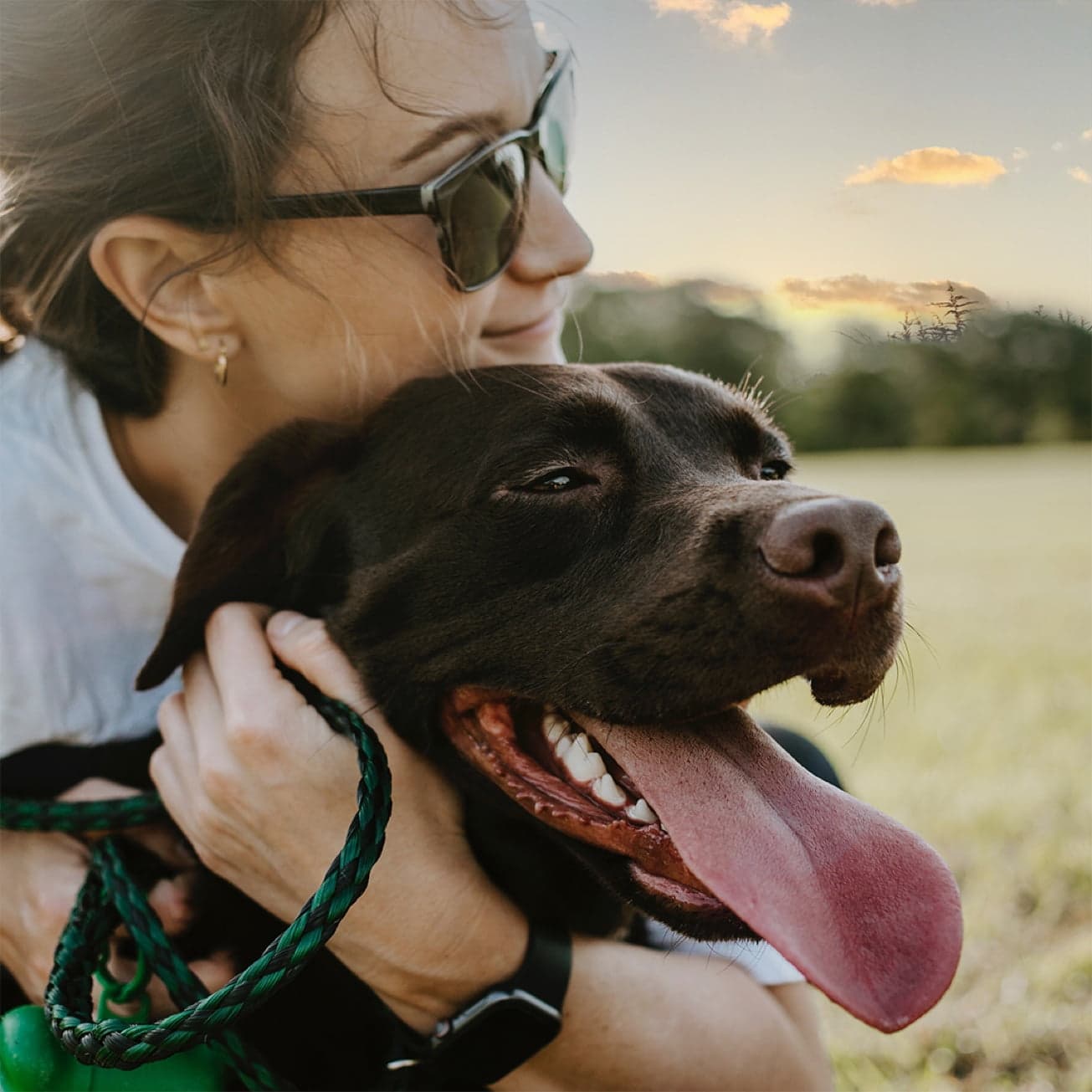 We look forward to introducing you to the Gables experience. Welcome to our family.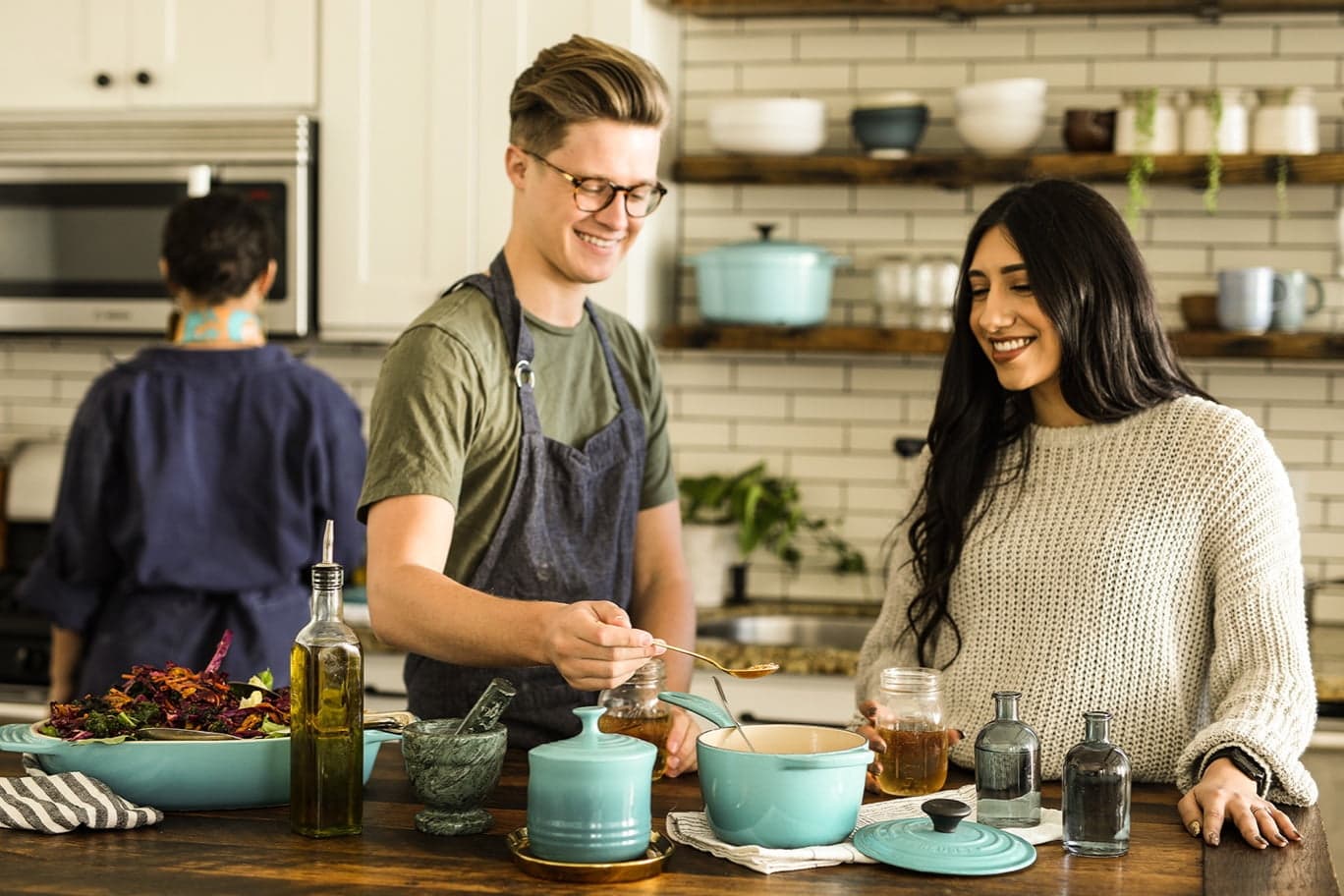 Gables Has Communities Across Ten Different States
Lorem ipsum dolor sit amet consectetur adipiscing elit in at pulvinar dolor cras tempus vulputate lorem ipsum dolor sit amet consectetur adipiscing elit in at pulvinar